Splatball – Paintball For Kids
Splatball is a relatively new family outdoor activity. The introduction of splatball guns (low powered paintball guns) opened the door for the young ones to the paintball arena.
Clare Paintball can proudly say that it was the first paintball site in Ireland to provide splatball games to kids as young as 10. We are doing splatball parties since 2012 and for 2 years we were the only place in Ireland to accommodate 10+ years old.
Because of that, we can say that we are the most experienced when it comes to a splatball party! From 2019, the minimum age for Splatball is 9 years old!
The splatball guns we are using are the JT Splatmaster Z200 shotgun and here is what the manufacturer says:Simply put, JT SplatMaster is a sporting goods product that shoots color filled round Ammo resulting in a Splat.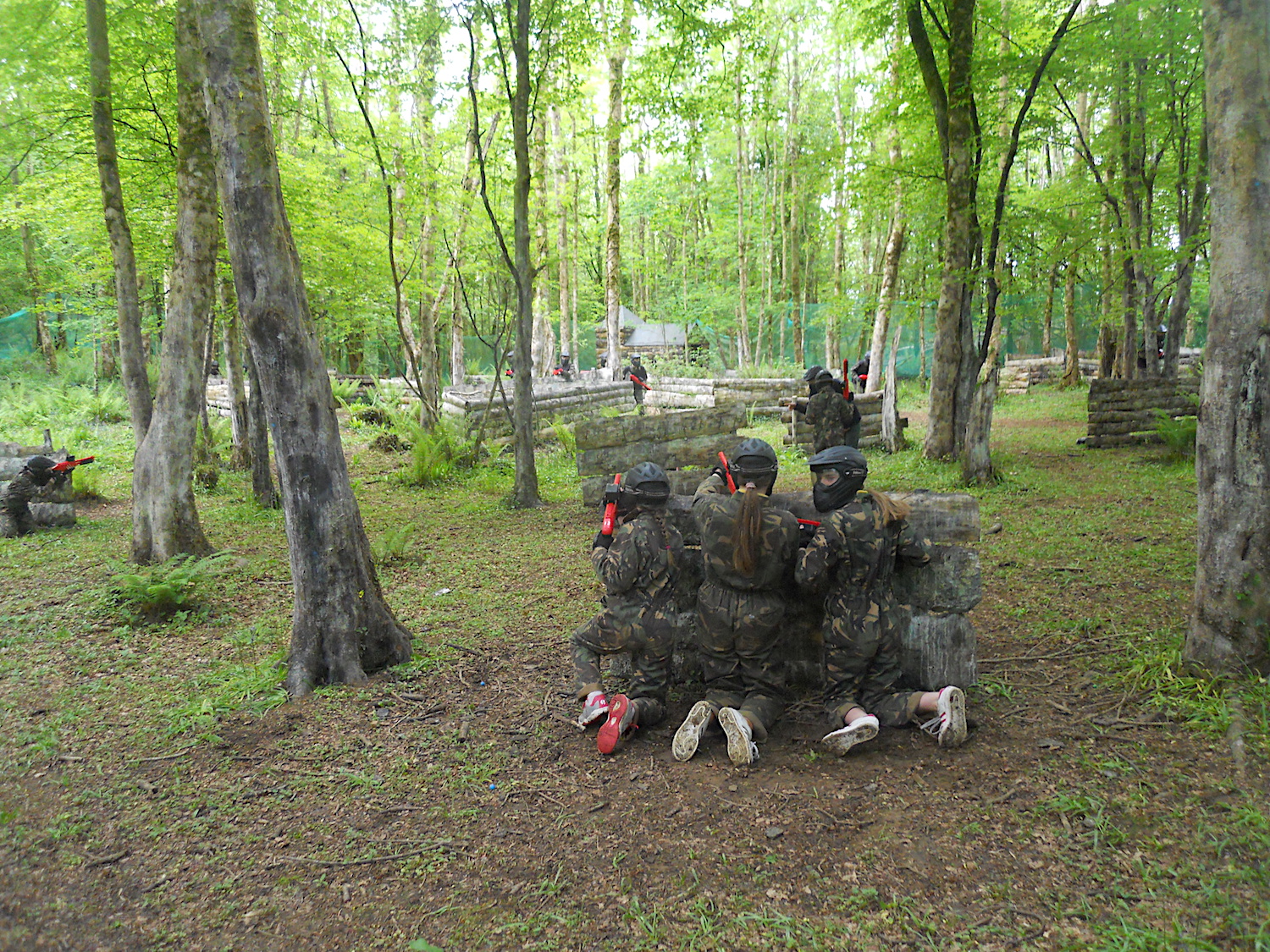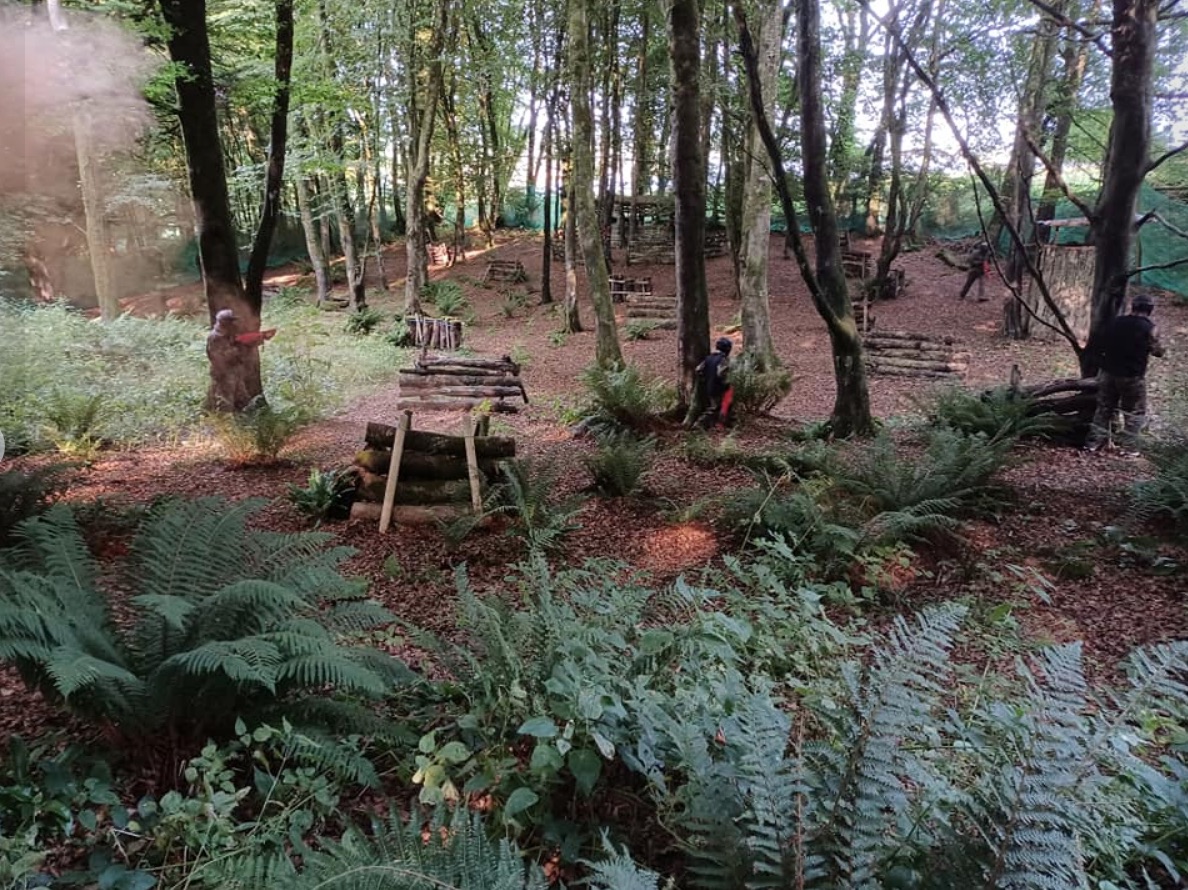 The Ammo is 100% biodegradable, non toxic, resists stains, and easily washes away with water. JT SplatMasters are spring loaded and shoot at a velocity of 110-140 feet per second. This is a low impact version of paintball because it uses smaller paintballs (0.50c rather than 0.68c) fired at a lower velocity. This version of the game has been designed for lower ages although it's still just as fun for kids of all ages! JT SplatMaster was engineered so kids (and adults!) ages 9+ could easily cock, load, and fire.
Our splatball parties go for 3 hours. Every player receives their gun, their paintballs, full head cover mask and armoured gloves. Padded vests are available on request. There are free refreshments on site as well. Parents are welcome to join in.
After all, we can say that the introduction of splatball parties at Deerpark Outdoor Centre have been a success. The kids, boys and girls alike, keep coming back either is a birthday party, a school tour, team building, communion or confirmation party. Or maybe just a regular day when they want some fun!
Splatball Package €25 per person
Players receive all the protective gear (face mask, chest protector, armored gloves and camouflaged overalls), splatball gun and 150 paintballs. Free refreshments included.
Splatball Plus Package – €35 per person
The package for the trigger happy kids! Players receive all the protective gear (face mask, chest protector, armoured gloves and camouflaged overalls), splatball gun and 300 paintballs. Free refreshments included. 
Book now for the best deals.
As our business is based on bookings, we do advise you to book your group as early as possible. For a provisional booking please call us on 087 935 7058 or fill in the form below and we will get back to you. All bookings are subject to terms and conditions. Book your party with us. You will not regret it!