3D Archery at Deerpark Outdoor Centre
We are located halfway between Ennis and Limerick City, in an area with spectacular views across the road from Craggaunowen Castle in Co.Clare.
Deerpark Outdoor Centre offers a completely different set up to the outdoor activities enthusiasts. Very competitive prices and deals, makes Deerpark Outdoor Centre a great attraction. With 20  years experience in the business we are confident you will never forget your day with us.
To find out more our 3D Archery activity and how you can participate, call 087 935 7058 or complete the simple questionnaire form below.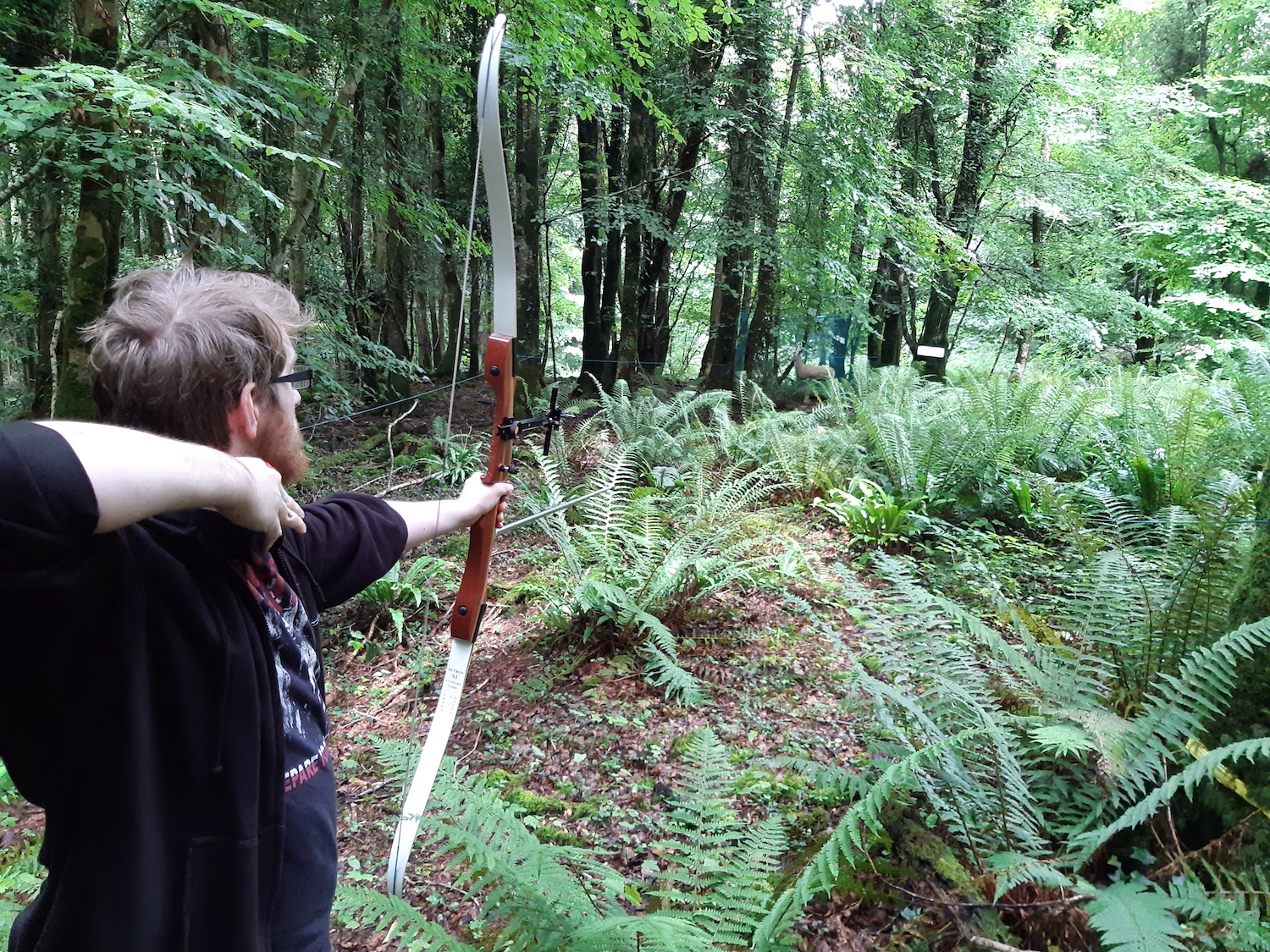 Book now for the best deals.
As our business is based on bookings, we do advise you to book your group as early as possible. For a provisional booking please call us on 087 935 7058 or fill in the form below and we will get back to you. All bookings are subject to terms and conditions. Book your party with us. You will not regret it!