Birthday Parties at Deerpark Outdoor Centre
Birthdays Party and Family Days Out.
Make your birthday party one to remember!
If you are thinking birthdays parties, you are definitely in the right place. We can promise you a party that will bring you a lot of fun and lasting memories. We have been doing parties at Deerpark Outdoor Centre since 2012. We can proudly say that our customers end their party with the same words: " Best Party Ever".
For a special occasion you need a special place and Deerpark Outdoor Centre is the perfect place to celebrate a special occasion. We have lots of fun, action packed Paintball, Splatball or Airsoft days out. All activities are outdoor and go for around 3 hours. Everyone is equipped with the best protective gear and gun. Safety instruction are given as safety of every player is number 1 on our list. All the games take place under expert supervision. Free refreshments are included.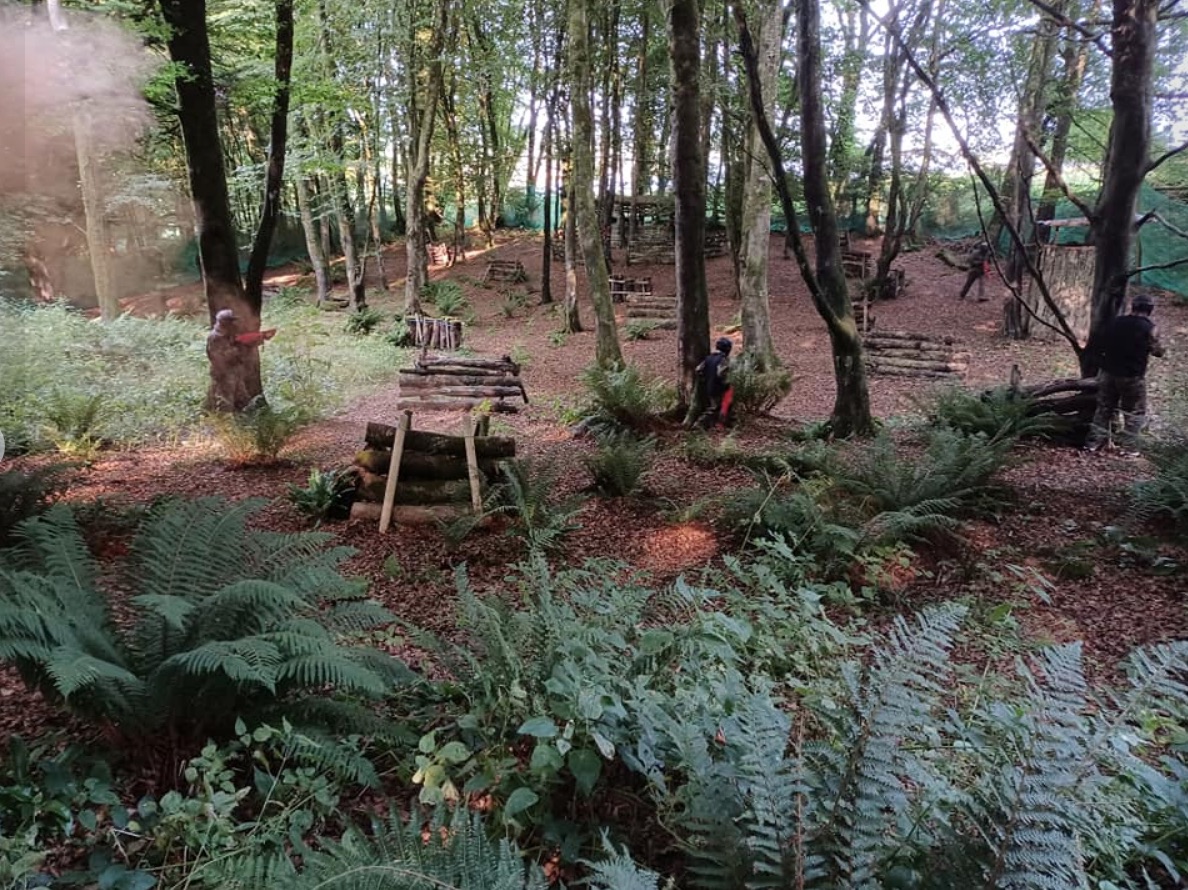 Book now for the best deals.
As our business is based on bookings, we do advise you to book your group as early as possible. For a provisional booking please call us on 087 935 7058 or fill in the form below and we will get back to you. All bookings are subject to terms and conditions. Book your party with us. You will not regret it!