Hen Parties at Deerpark Outdoor Centre
A hen party with a difference!
Basecamp Clare, Birthdays Parties, Hen Party Paintball, Irish Adventure Parks, Splatball. Yes ladies, it's not men only. And you don't have to be tough to have a party with us.
More and more girls are having their special day with us either is a birthday party, a school trip or a hen party. Girls as young as 10 years old are having their party with us. The high standard of our protective equipment, the very high standard of safety and the really original games combined with the great laughs are the main reason that girls are coming to our centre.
If your bride is looking for a hen party with a difference, a party that will always bring great memories, then look no further. Either you're opting for paintball, splatball or airsoft, our activities are guaranteed to give you joy and excitement. There's no better feeling then shooting your friends. And let's be honest, there's always one or two friends that you're looking forward to shoot!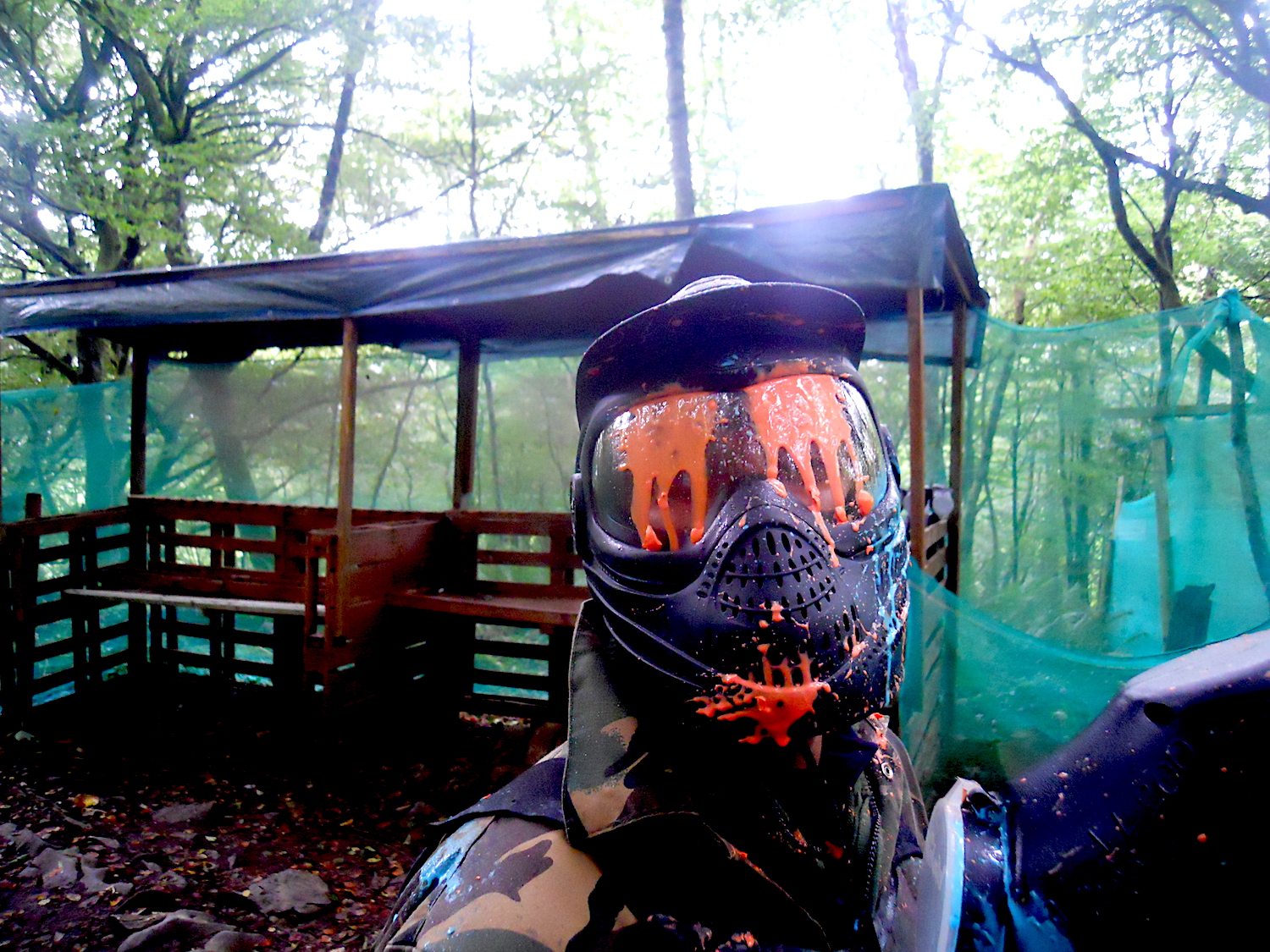 On arrival you will be given the protective gear which consist of camouflaged overall, chest protector, full head cover mask and armoured gloves. There is a safety speech and an introduction to the rules and the games. After that, it is only rock and roll ! All our activities are outdoor and are based on bookings. There is no time limit with us and on average most groups are there for about 3 hours. There are free refreshments on site.
Book now for the best deals.
As our business is based on bookings, we do advise you to book your group as early as possible. For a provisional booking please call us on 087 935 7058 or fill in the form below and we will get back to you. All bookings are subject to terms and conditions. Book your party with us. You will not regret it!