Special Packages For Our Customers
We are proud to say that we have managed to keep our prices down so our customers get the best value for money. We have put together a few special packages that target different groups of customers and we are hoping to add more in the future.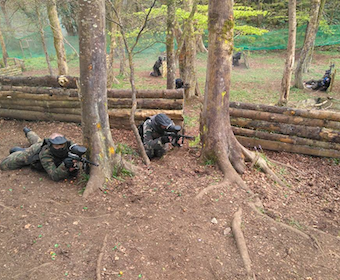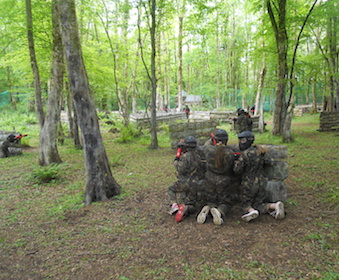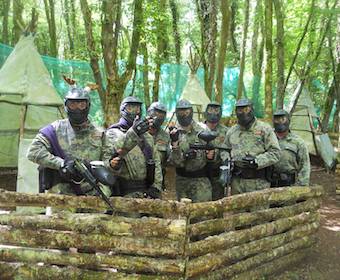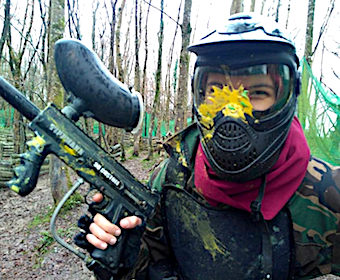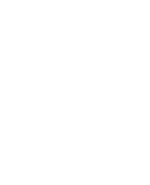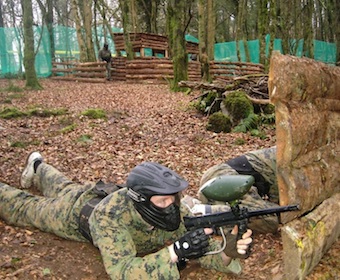 Book now for the best deals.
As our business is based on bookings, we do advise you to book your group as early as possible. For a provisional booking please call us on 087 935 7058 or fill in the form below and we will get back to you. All bookings are subject to terms and conditions. Book your party with us. You will not regret it!